Home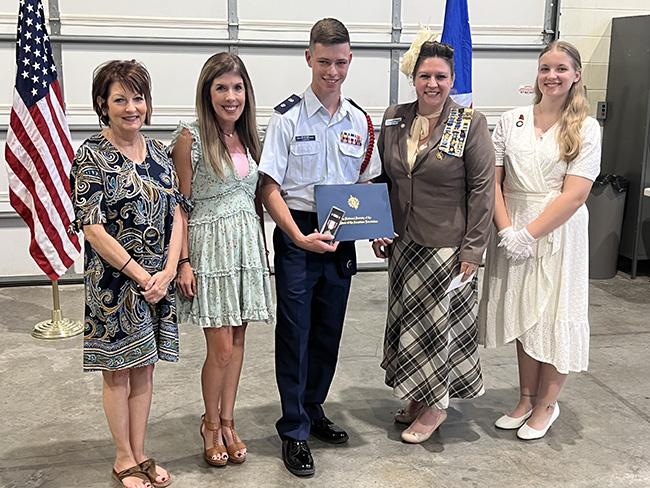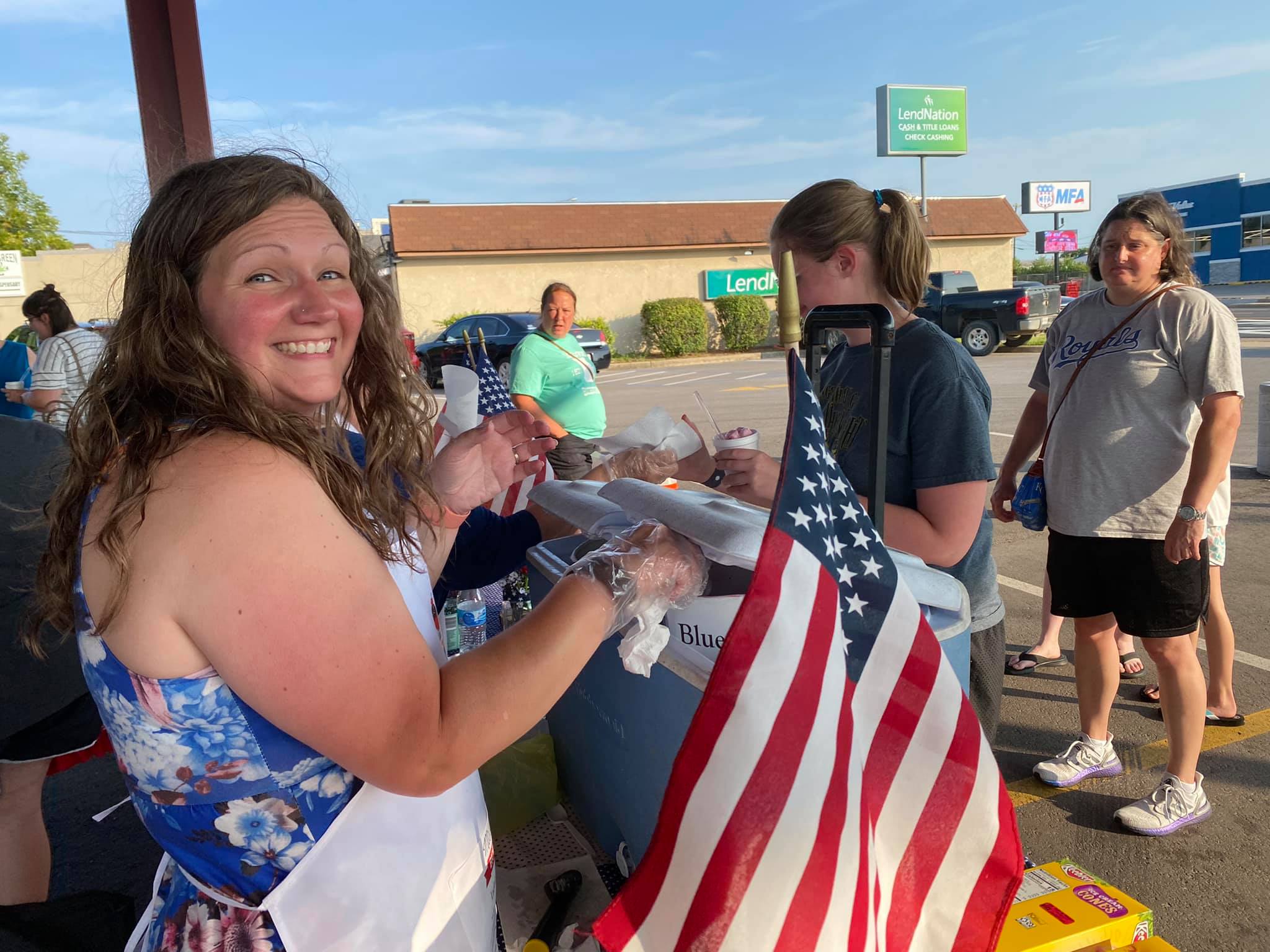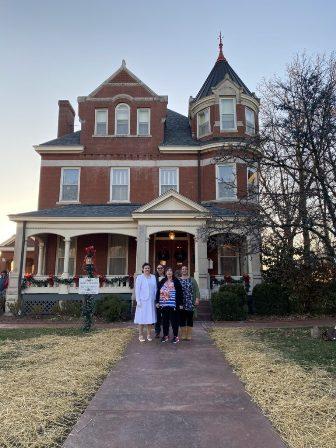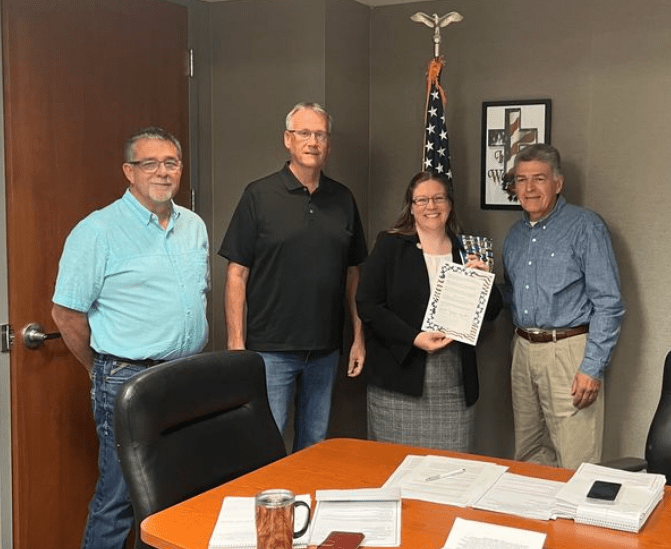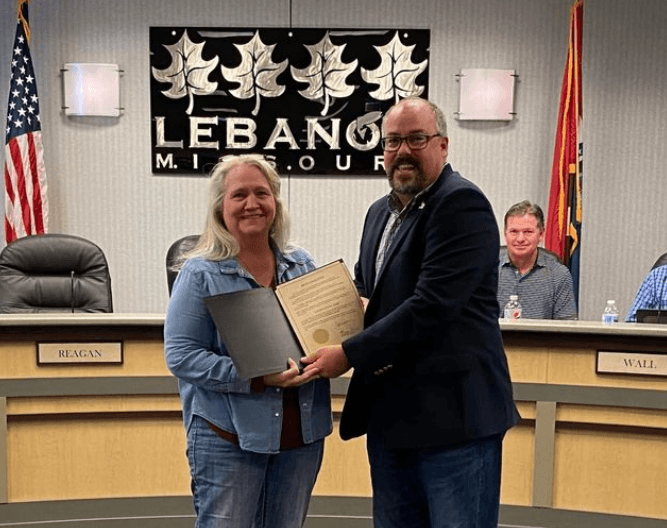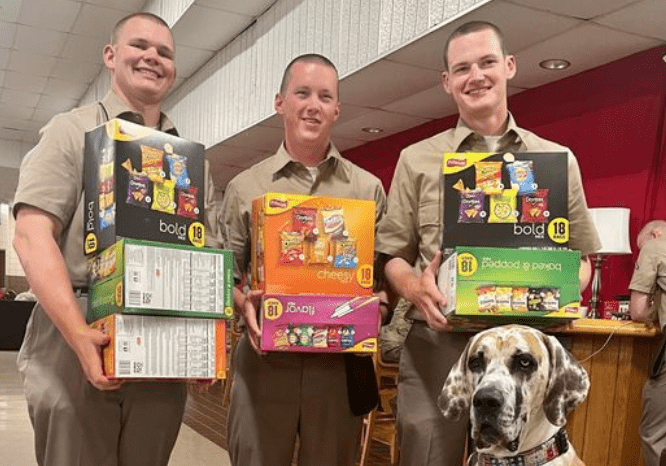 Welcome to the Agnes Hill Chapter, National Society of the Daughters of the American Revolution (NSDAR or DAR), located in Phillipsburg, Missouri.
We are passionate about the DAR missions of historic preservation, education, and patriotism. The DAR is more than a lineage society, it is a women's volunteer service organization.
NSDAR is an organization with a long history of service to America. Founded in 1890, the DAR has been serving our nation's veterans, students, and communities for over 125 years.